Of course, our suggestions are by no means exhaustive, and, as new books are constantly been written, you will find new recommendations appearing all the time (and old ones disappear).
[top]
Using this part of the site is very easy. All you have to do is click on a book, and an image of the cover page will appear. This will be accompanied with a full bibliographical reference.
Top Tip for UEA students: If the book is the UEA library, the call number will also be displayed.
[top]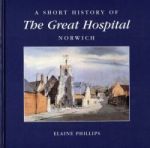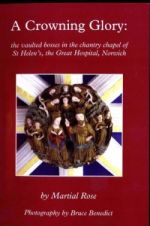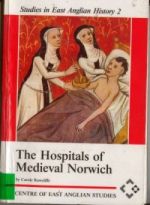 [top]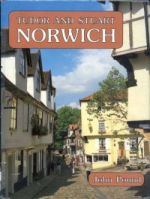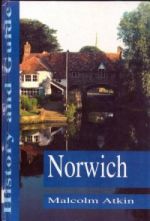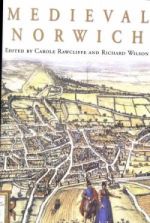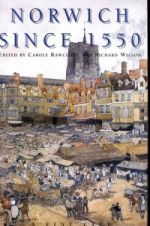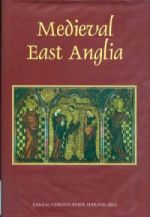 [top]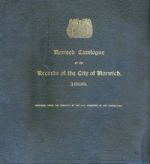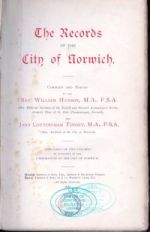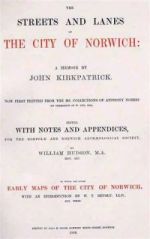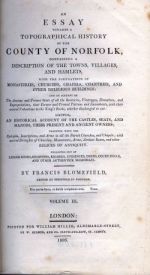 [top]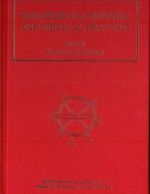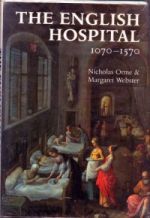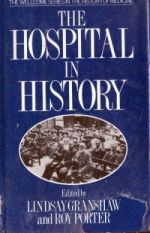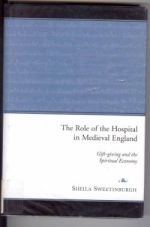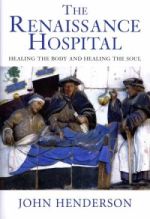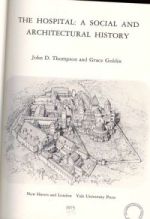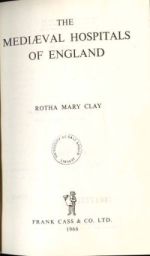 [top]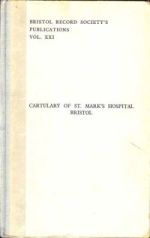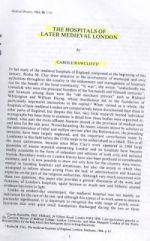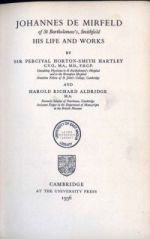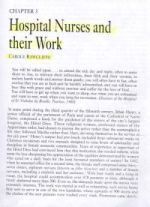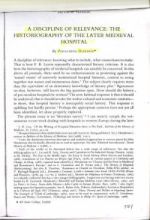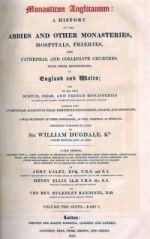 [top]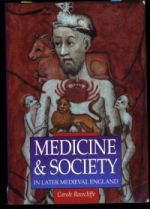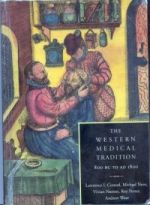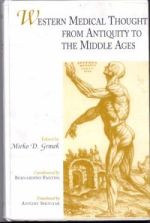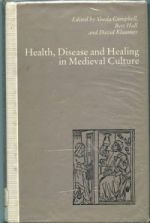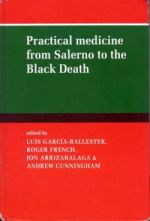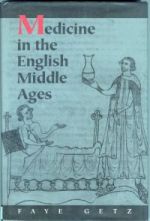 [top]